27,000 SQ FT PENTHOUSE SUITE: AVAILABLE NOW!
---
One of Fort Dunlop's best office suites is back on the market.
The 27,000 sq ft penthouse suite was home to the Birmingham Post and Mail, but the newspaper group is downsizing after a decade under the Fort Dunlop roof.
Grade A floorplates of this size rarely come up, let alone in a multi award-winning building. At present, there is just one other 25,000 sq ft+ floorplate available in the whole of Birmingham!
The top floor suite offers commanding views of Birmingham and following a complete refurbishment to a high quality, open plan configuration, demand is expected to be hot.
The quoting rent for this floor is £18 per sq ft; the space is available on flexible terms, with generous onsite parking.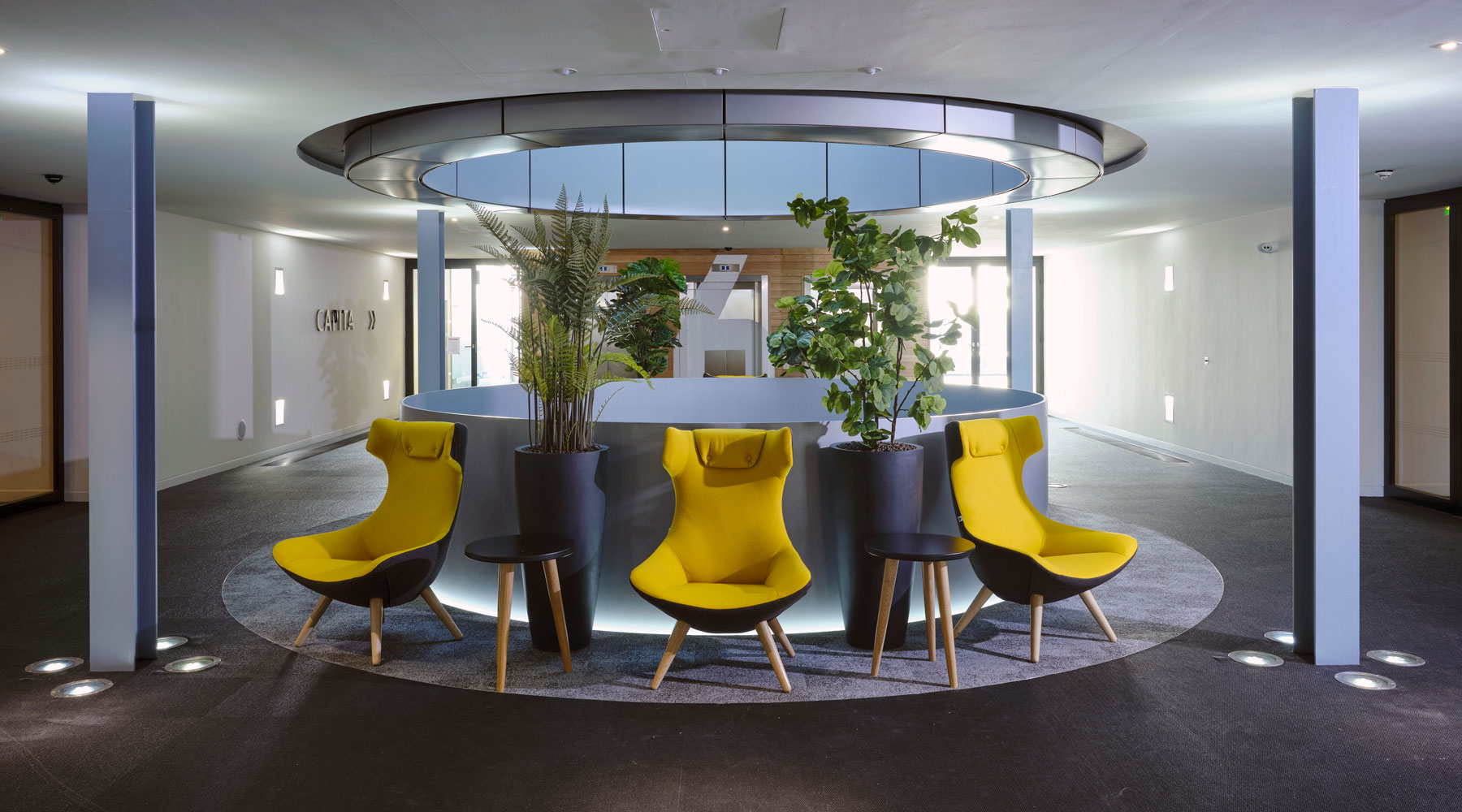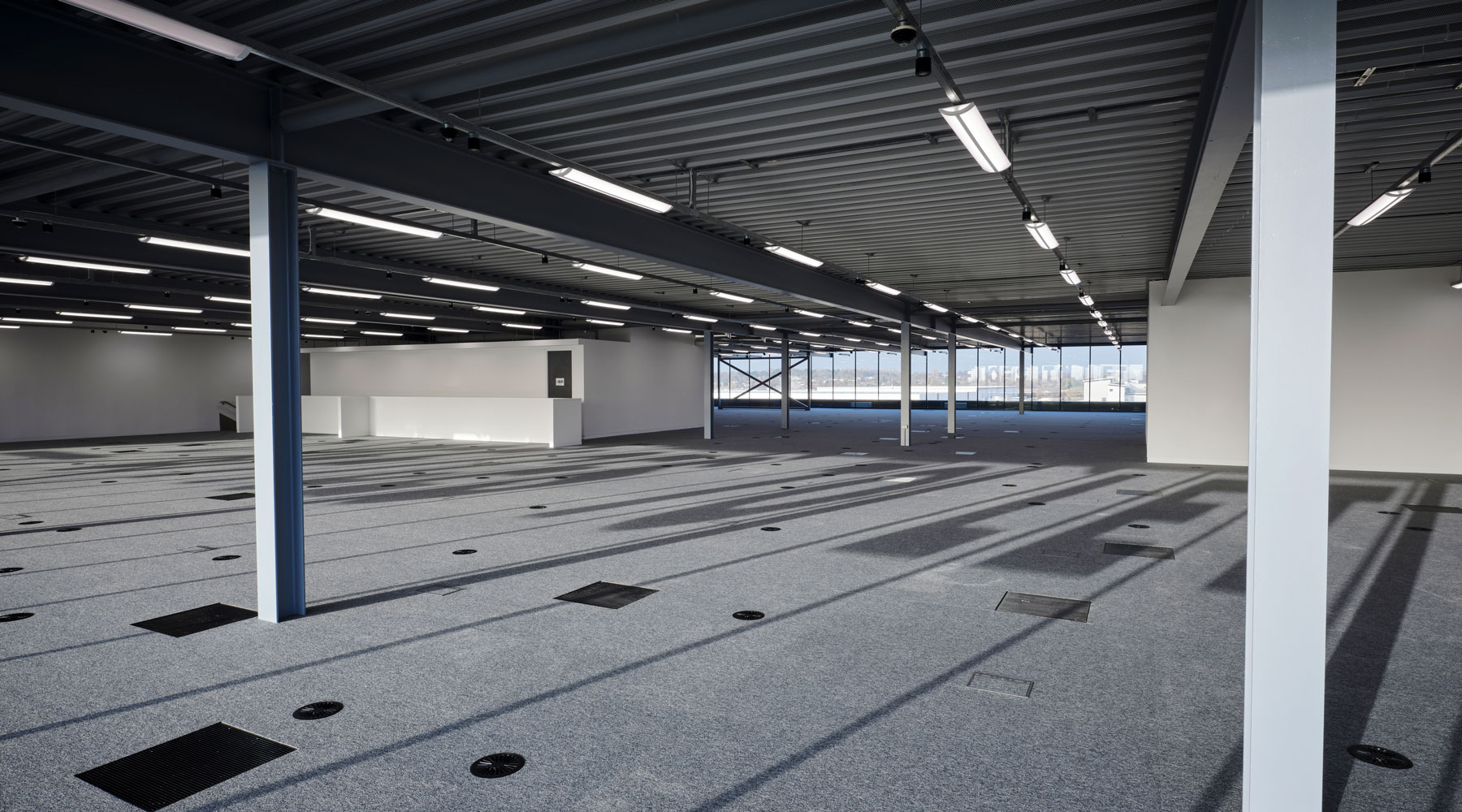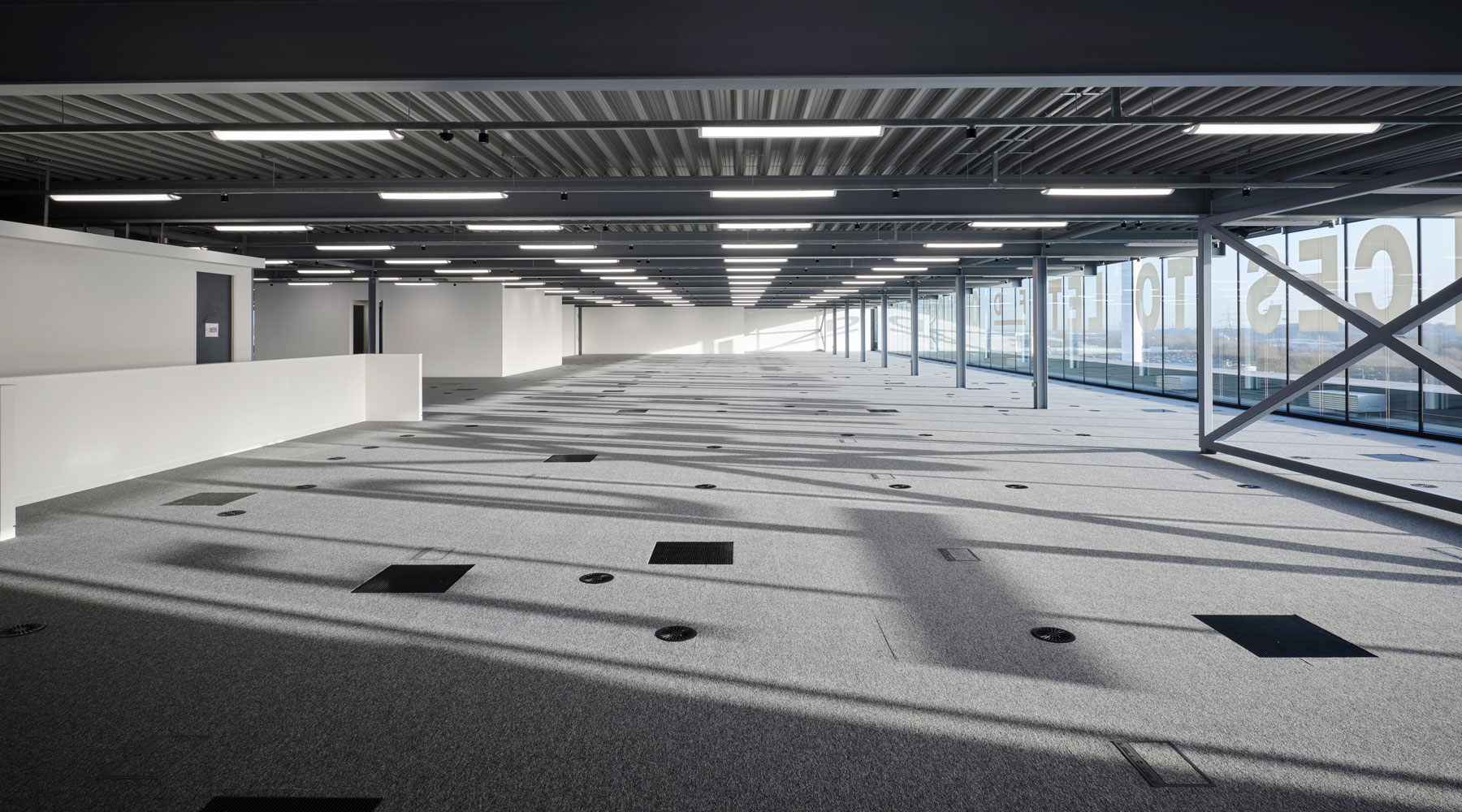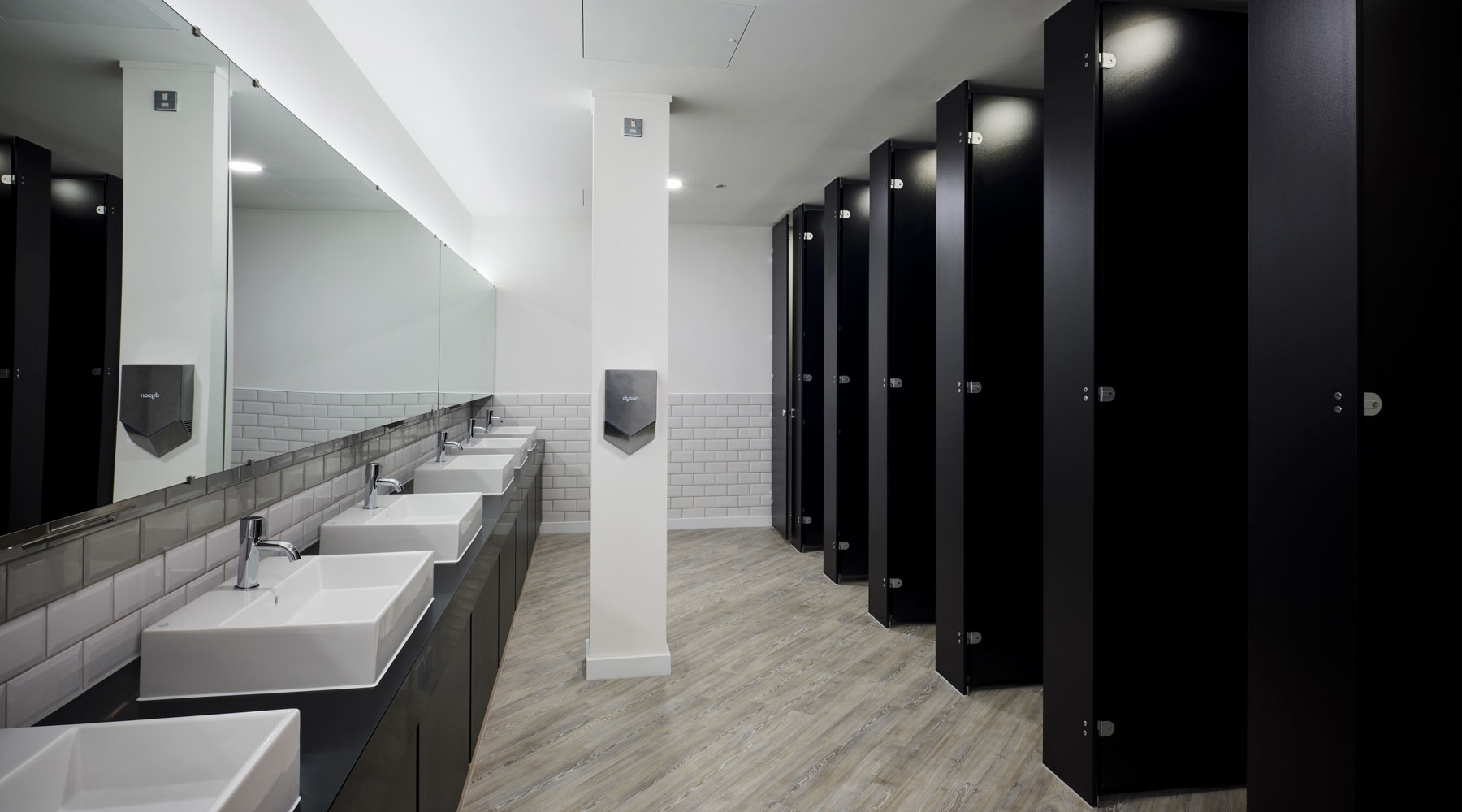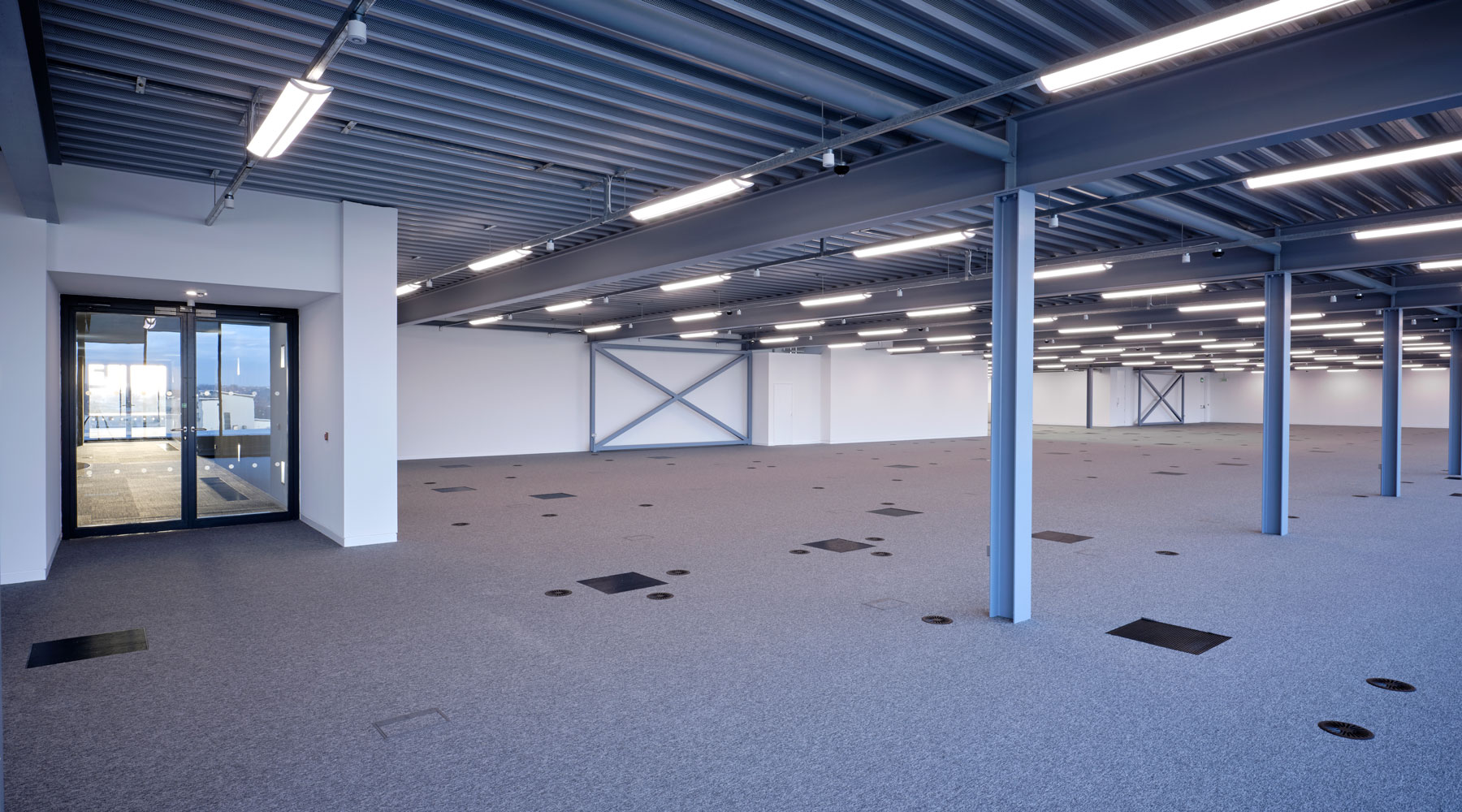 Joint agents at Fort Dunlop are Colliers International and GVA.
For details visit:
http://www.fortdunlop.com/available-space/