Office Space Available from £16 per sq ft

---
About Fort
Dunlop?
---
Space
available
to let from
£16 per sq ft
Towering over the M6, Fort Dunlop has been a permanent fixture for a century.
Built for Dunlop Rubber, this giant structure became the tyre manufacturer's flagship production facility and at one time was the world's largest factory....
About Fort Dunlop
See Who's already
joined our community
---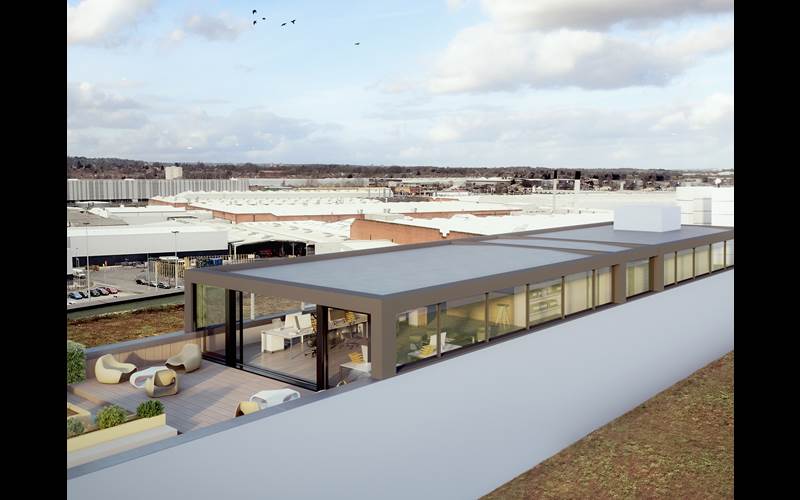 COMING SOON
An exciting opportunity available now for pre-let on the roof of Fort Dunlop. Enquiries being taken now, don't miss out!
More Info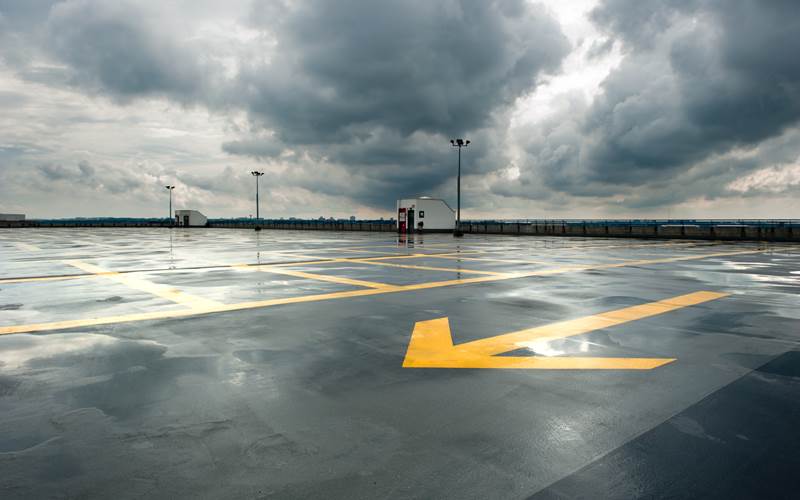 We are Expanding
Planning consent has now been approved to expand our secure on-site car park by an additional 473 spaces, making Fort Dunlop even more accessible than ever before.
More Info