Welcome to Fort Dunlop's new conference space 'The Factory', we spared no effort in crafting a meeting space that embodies superiority, comfort, and cutting-edge technology, all in one extraordinary package.
| Meeting Space | Seats | Cost |
| --- | --- | --- |
| Factory 1* | 12 | £70 per hour / £385 Day Rate |
| Factory 2* | 12 | £70 per hour / £385 Day Rate |
| Factory 3 | 4 | £40 per hour / £185 Day Rate |
*Factory 1 & 2 can be booked for larger open-plan conferences.
To enquire about 'The Factory' please contact:
Nick.batt@savillspm.co.uk
Rebecca.baldwin@savillspm.co.uk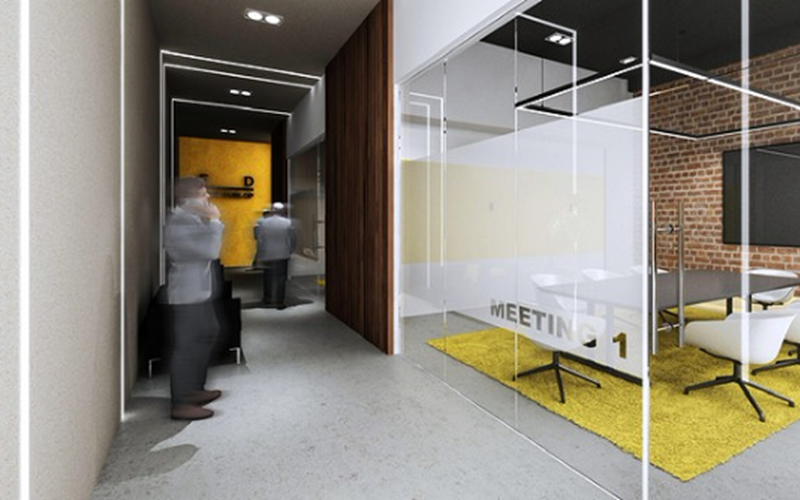 Meeting space
Our meeting space offers versatile layouts tailored to suit a range of requirements. Whether you need a traditional boardroom setup for formal discussions, an open-concept space for collaborative brainstorming sessions, or a combination of both, our flexible configuration options ensure your needs are met with utmost precision.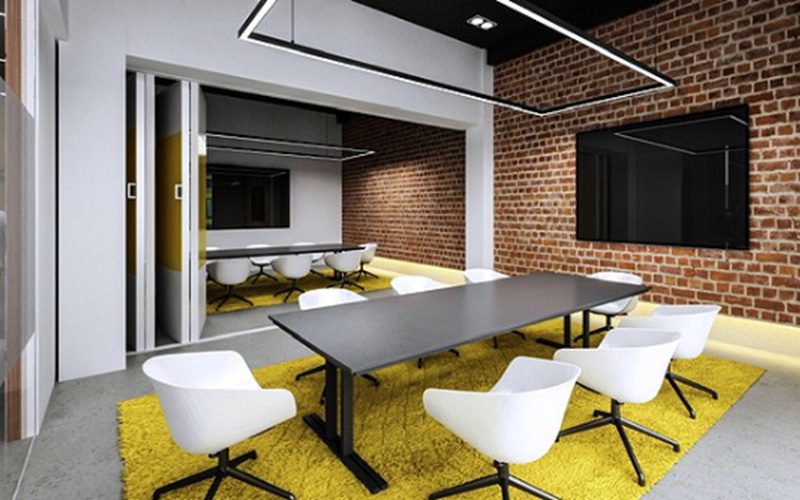 Embrace seamless connectivity
Embrace seamless connectivity with our advanced systems, high-speed internet, and smart presentation tools. Our integrated technology solutions allow you to communicate effortlessly, share ideas instantly, and captivate your audience with immersive multimedia presentations.

Bespoke kitchen facilities, onsite catering and private WCS 'The Factory' has everything you require in one space.
Talk To...
Rebecca Baldwin
Savills
0121 747 8000
Get in touch