Simply fill in the fields and one of the F_D team will get back to you as soon as possible.
Fort Dunlop
Fort Parkway
Birmingham
B24 9FD
P: 0121 747 8000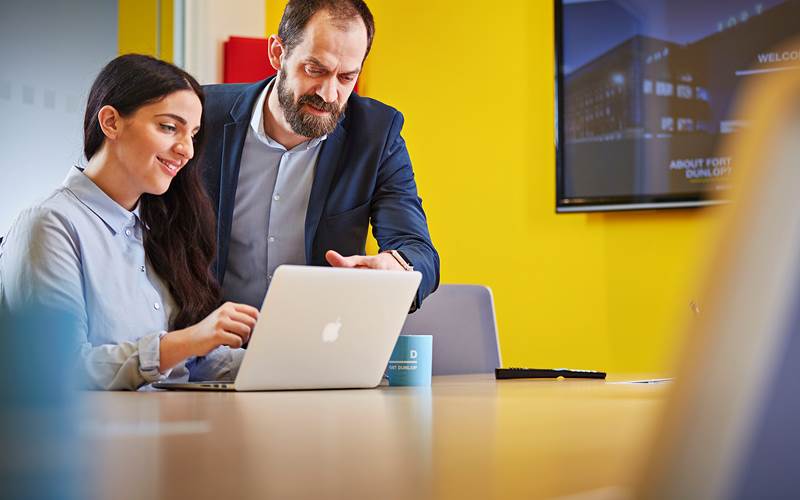 We want to hear from you...
We are always looking to improve our community and environment at Fort Dunlop and we really care what you think. Please do not hesitate to get in touch with Nick Batt and Rebecca Baldwin, the Fort Dunlop management and marketing team, we welcome you to share your thoughts and ideas! And are always here to help.
Contact Us